Back to top
La coopération agricole (french agricultural cooperatives) will be in Hall 5a at #SIALParis, from 21st to 25th october. Clic-here to know more, and have a glance at the full programme on this page !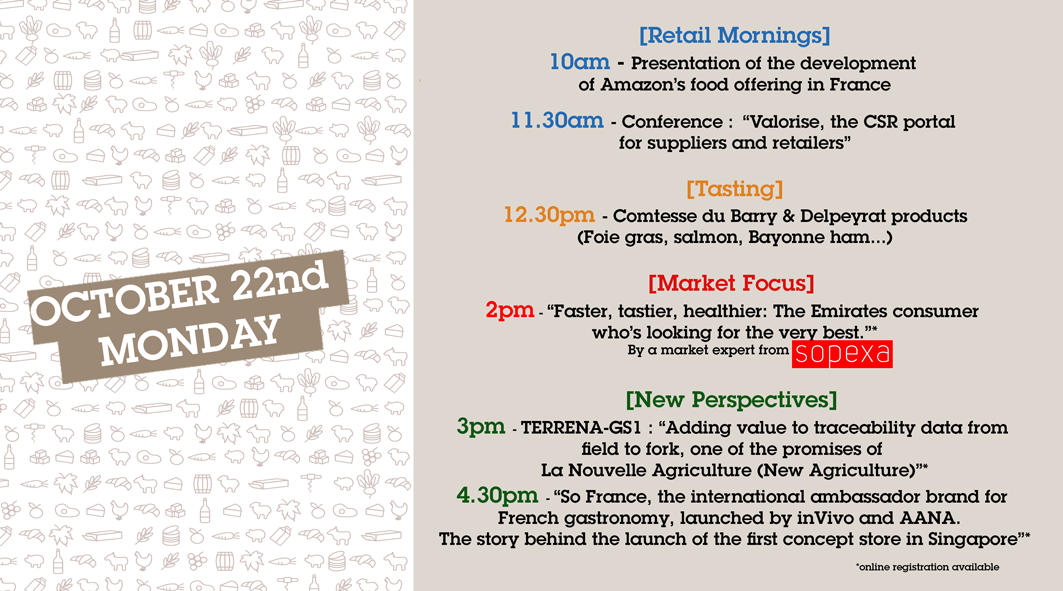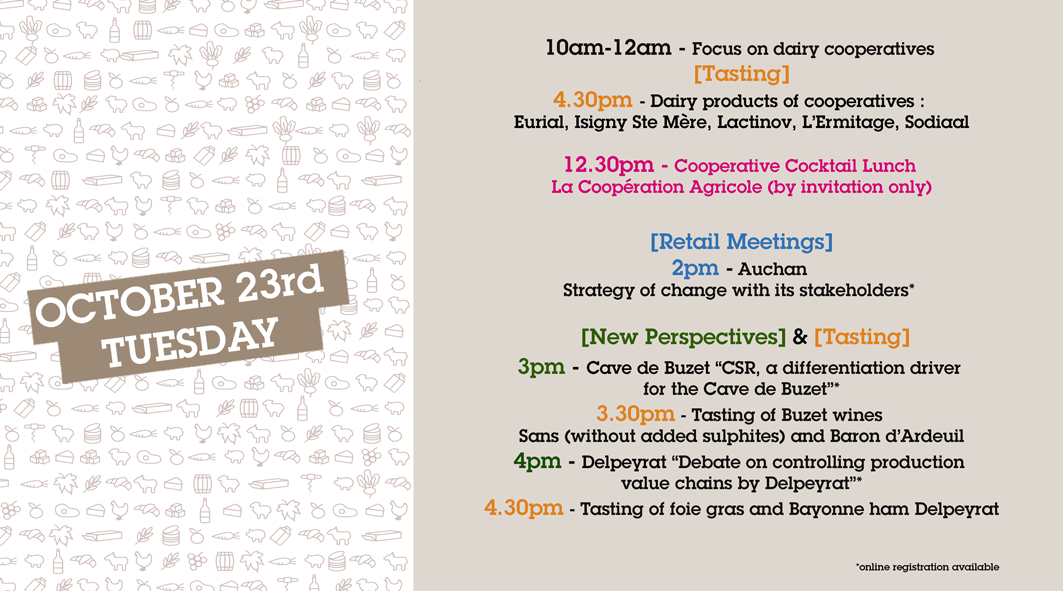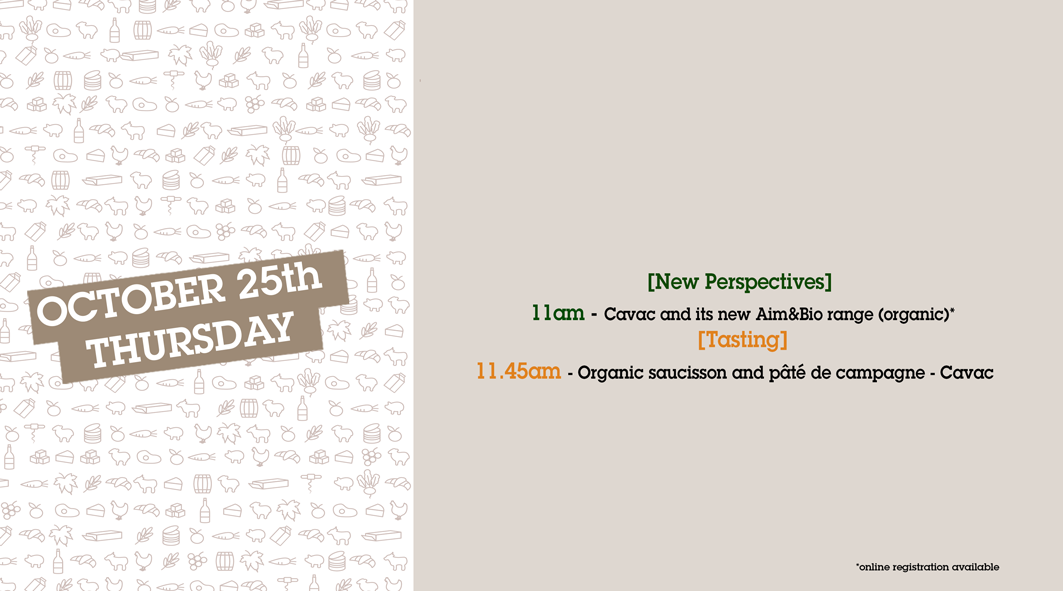 Registrations :
New Perspectives (testimonies of cooperatives)
Discover products of cooperatives with our catalogues !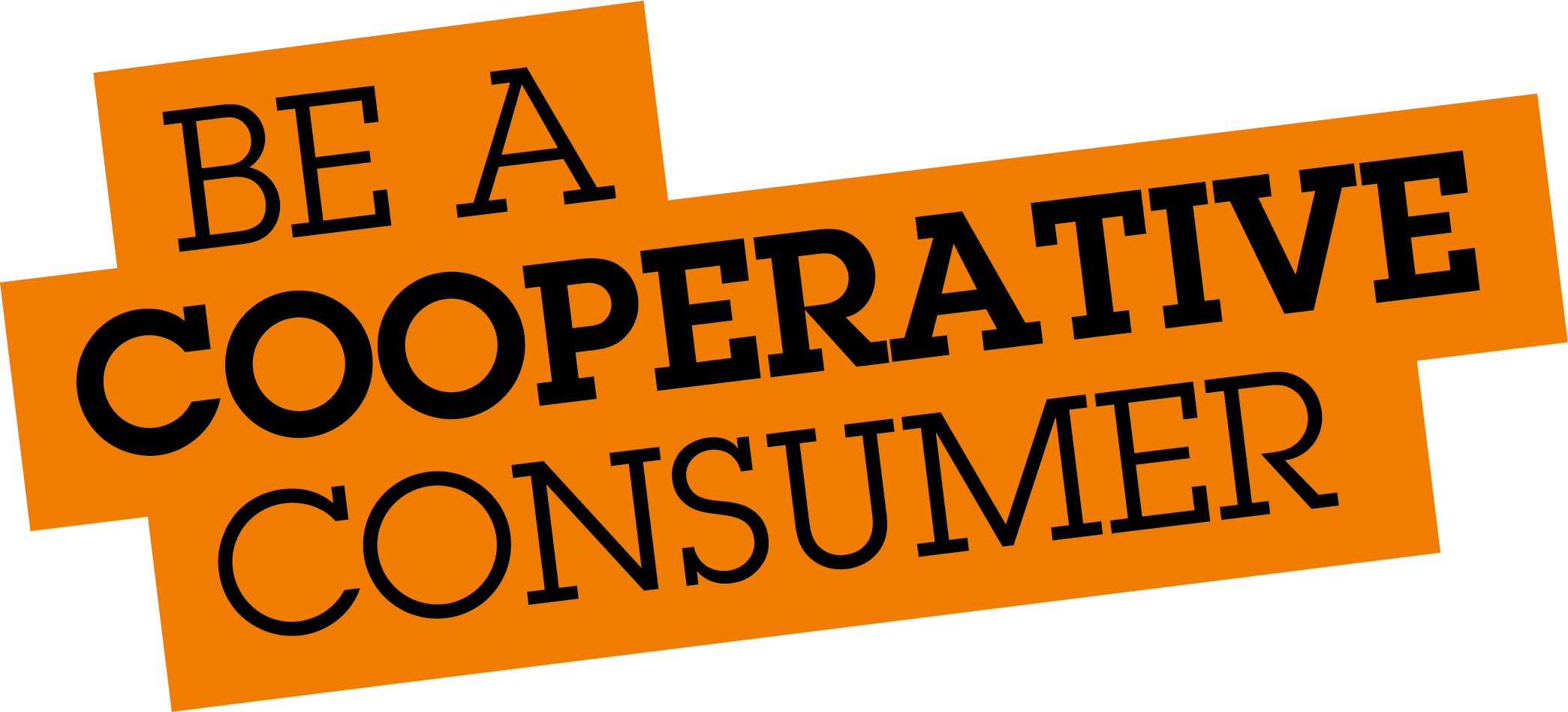 To download the catalogue 
(October 2018) : clic here
 
To download the catalogue 
(October 2018) : clic here
 
To download the catalogue 
(October 2018) : clic here