Back to top
Representing agricultural cooperatives and their unique characteristics
La Coopération Agricole will be at SIAL to represent French agricultural cooperatives and their unique characteristics at the world's largest food trade fair, bringing together over 7 000 companies from 109 countries.
These cooperatives will be showcased on a 100 m² stand, located at Hall 5 - Line N - Stand 002 and updates will be shared on the social networks throughout the event. 
Since they collect and process French agricultural production, agricultural cooperatives offer a very wide and diverse range of products to meet all types of food requirements.
Six agri-food sectors "from the field to the fork" willll be the stars of the show (Cereals, Meat, Milk, Sugar, Fruit and vegetables, Wine) and a selection of almost 250 food products will be on permanent display on our stand. 
Why not come and meet us! 

Cooperatives : companies that master all agri-food sectors, from field to fork.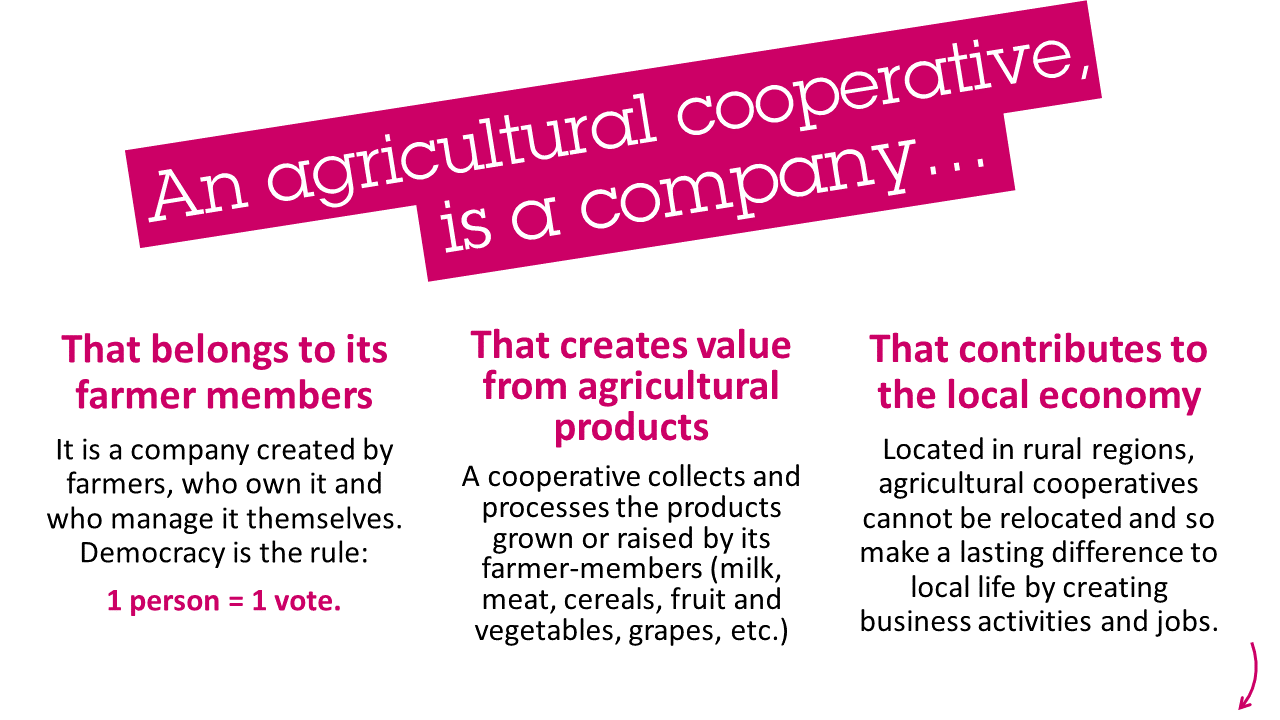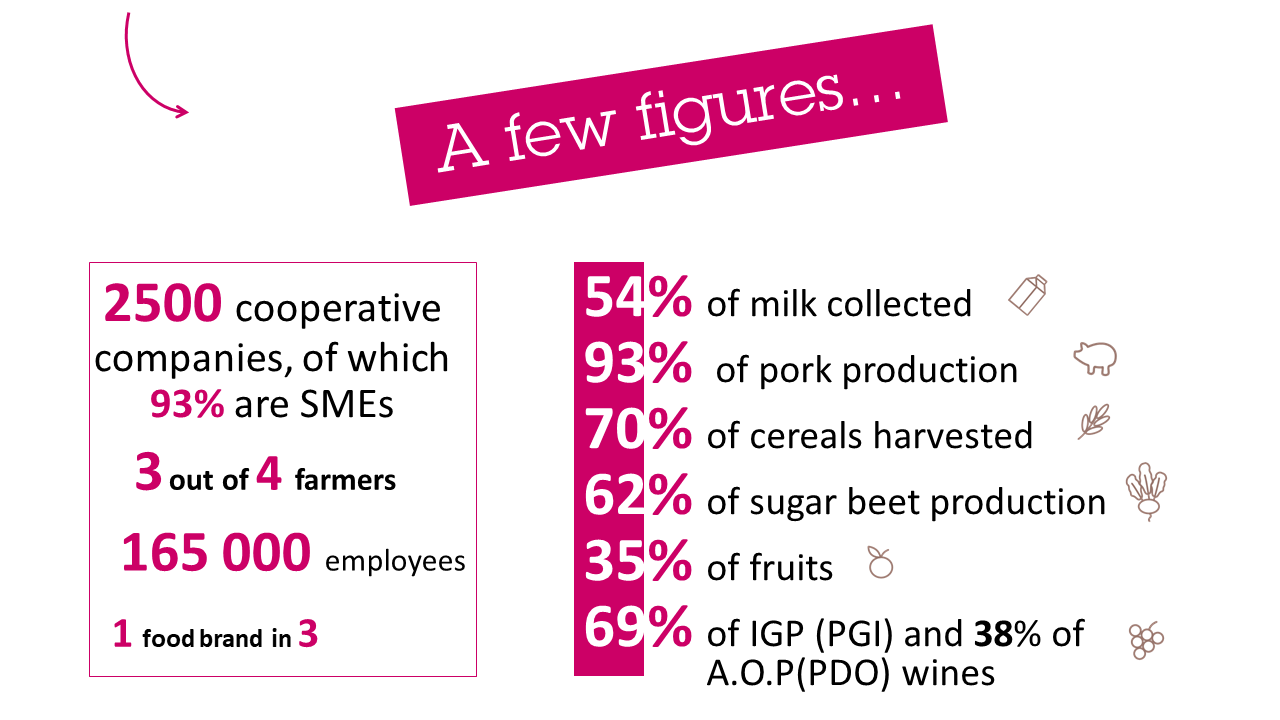 During the trade fair, we invite you to learn more about cooperatives, with a focus on 3 topics: 
-Food CSR: agricultural cooperatives are committed.
-International development: agricultural cooperatives are driving ahead on international markets. 
-Organic agriculture: the role played by cooperatives in structuring the value chain.
Discover products of cooperatives with our catalogues !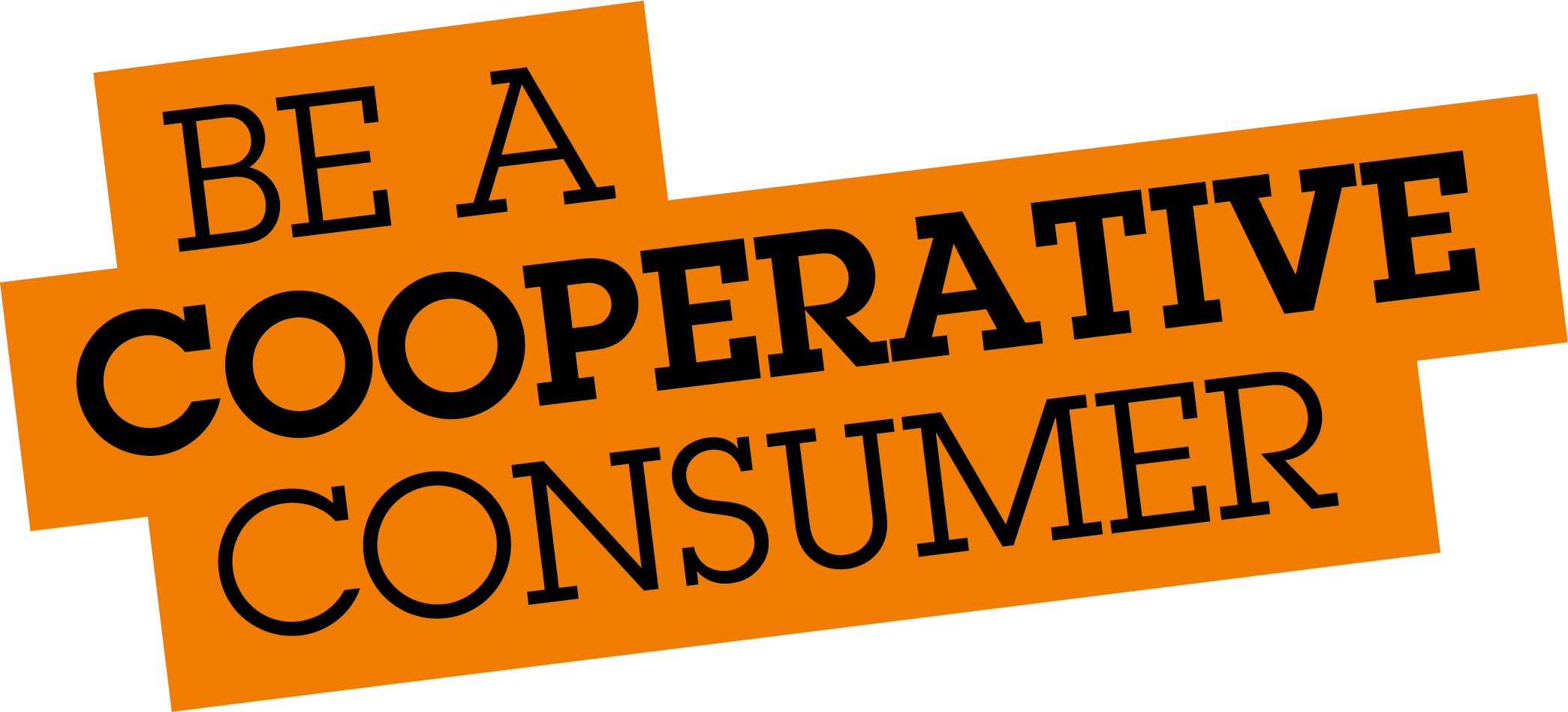 To download the catalogue 
(October 2018) : clic here
 
To download the catalogue 
(October 2018) : clic here
 
To download the catalogue 
(October 2018) : clic here